Restoring our environment
through
bioremediation.
We aim to generate sustainable biomass from seawater, using the process to remove CO2 from the oceans and restore balance to the planet.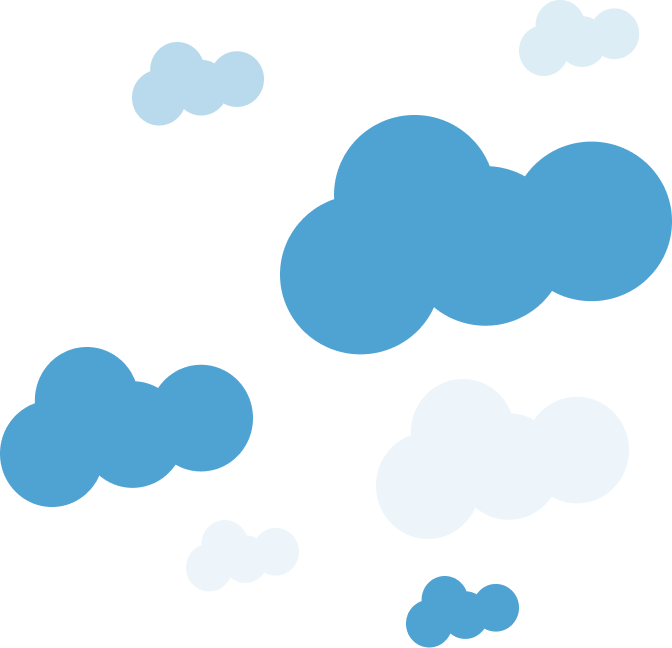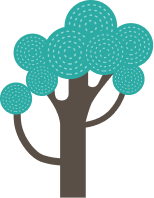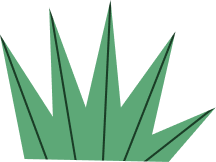 How will we achieve bioremediation?
We focus our efforts on designing new technology that improves on existing state-of-the-art techniques and optimizes each aspect of our systems.
Photobioreactor
We will create and build a new class of photobioreactor, specially adapted to growth at industrial scale, to process high concentrations of biomass and reduce the overall price per litter
Biodigester
Digestion processes consume excess biomass and help us create sustainable biogas to reduce emissions and costs. This is the next logical step in becoming a completely circular economy.
Downstream
Excess biomass from the digesters can be further processed to obtain hydrocarbons & fuels, or it can be palletized into feed for livestock. Each of these options help tackle our dependency on fossil fuels.
End Products
Our initial end products will include oxygen, water, and biomass. As the project grows, we will also create additional sustainable products like turbostratic graphene, carbon fiber, HDPE, carbon black, hydrogen, and more.
What will the system look like?
ATRIUM CDR's pilot plant design is made up of advanced features position us well for many environments.
Accelerate the sustainable shift towards a circular carbon economy by creating valuable carbon by-products.
Help restore flora and fauna by reversing the effects of human emissions.
ATRIUM CDR harnesses the potential of micro-algae to bioremediate the environmental damage created by humans.
We also assess water production as a vital resource for humanity to thrive.